Introduction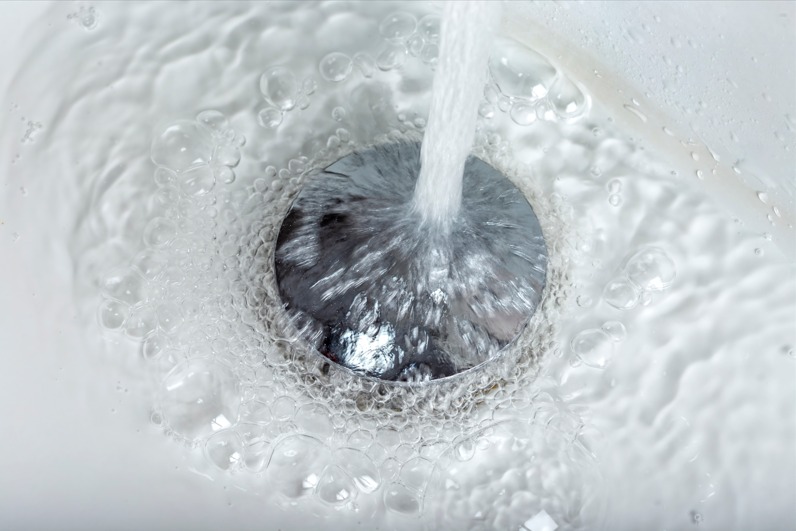 A blocked drain can be a frustrating problem, frequently disrupting everyday routines and bringing discomfort to a household. However, the solution doesn´t always lie in the hands of a professional plumber. There are numerous methods you can use to unclog your drains both quickly and permanently. In this comprehensive guide, we will delve into these methods, explore the science behind them, and even discuss preventative measures to ensure long-term results.
Identifying the Problem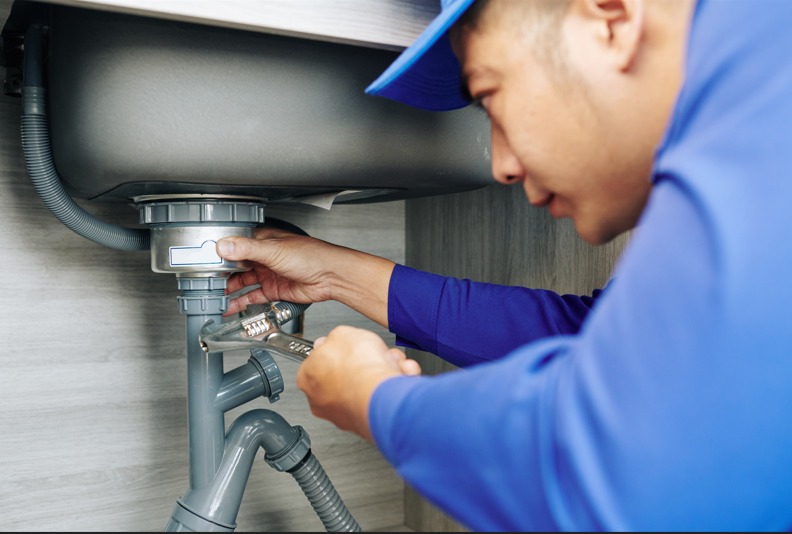 Before delving into the solutions, let´s first understand the nature of the problem. Most commonly, drains get blocked due to the accumulation of food residues, hair, grease, soap scum, and other foreign objects. These materials get stuck in the drainpipe and gradually build up over time, leading to partial or complete obstruction. The first signs of a clogged drain are usually slow drainage, unusual noises, and unpleasant odors. Identifying these early can help to address the problem before it escalates.
Tools and Materials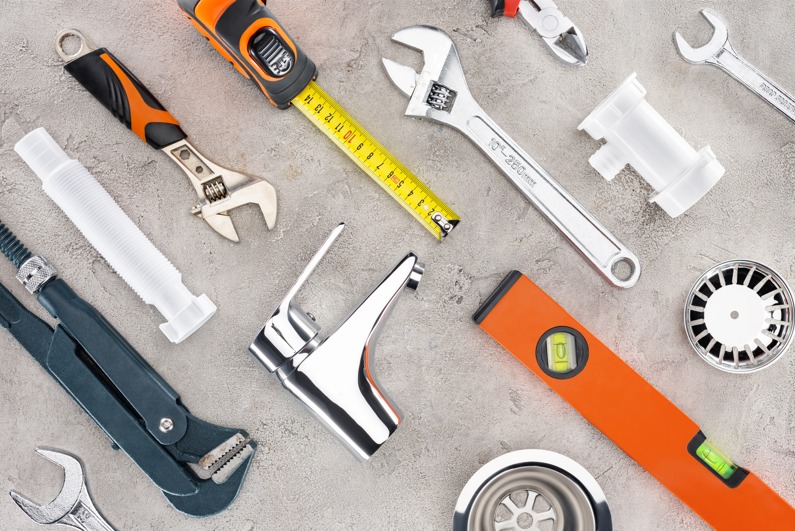 To unclog your drains, you will need a range of tools and materials, most of which are common household items. These include plungers, plumber´s snakes, hand augers, enzymatic drain cleaners, baking soda, vinegar, hot water, and sometimes a wrench or pliers.
Part 1: Quick and Temporary Solutions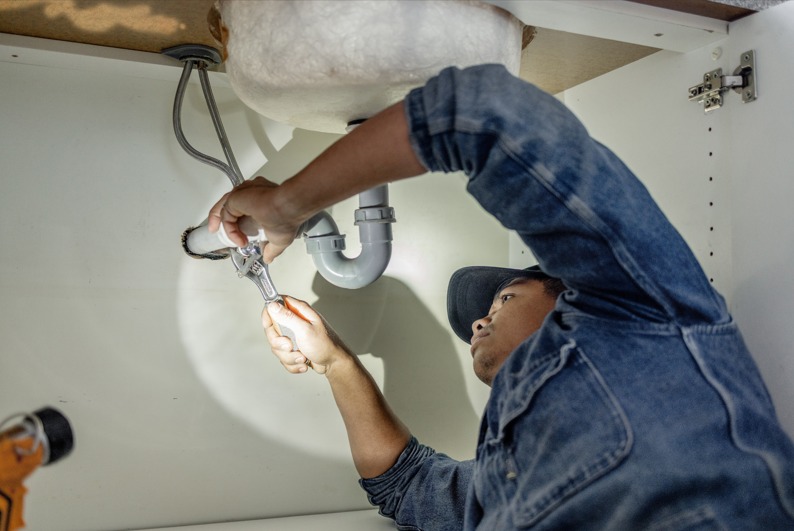 Plunger: A plunger is the first tool to reach for when a drain is blocked. By pushing and pulling, it creates pressure that can dislodge the clog and clear the pipe. Make sure to cover all other outlets connected to the drain (like the overflow in a bathroom sink) for maximum effectiveness.

Hand Auger or Plumber's Snake: If a plunger can´t fix the issue, a hand auger or plumber´s snake might be your next best bet. This tool is essentially a flexible coiled wire that can reach deep into the drain to break up the clog.

Homemade Solutions: A combination of baking soda and vinegar can be a powerful yet safe way to break down minor clogs. Pour half a cup of baking soda into the drain, followed by half a cup of vinegar. Let it sit for about 20 minutes and then rinse with hot water.
While these methods can provide immediate relief, they might not be sufficient for heavy or recurring blockages. This is where long-term, permanent solutions come into play.
Part 2: Permanent Solutions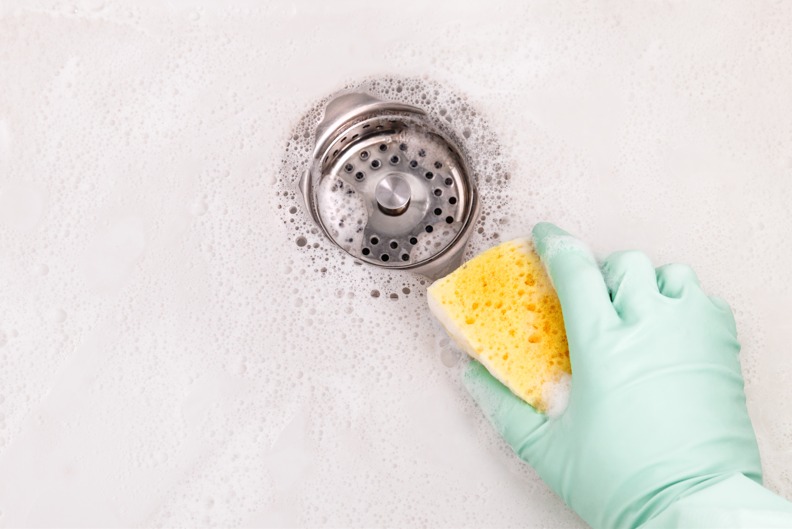 Enzymatic Drain Cleaners: For a more environmentally friendly and lasting solution, consider enzymatic drain cleaners. These products use bacteria or enzymes that naturally break down the organic material in the clogs, essentially "eating away" the blockage. Given time, they can even remove accumulated material along the pipe walls, providing a more permanent fix.

Professional Tools: For severe clogs, you may need more advanced tools like a power auger or a hydro-jetting machine. A power auger works much like a manual one, but it´s motorized to break through stubborn blockages. A hydro-jetting machine, on the other hand, uses a high-pressure water jet to clear the pipe. These tools are often used by professional plumbers, but they can also be rented for DIY use.

Pipe Replacement: In some extreme cases, particularly where old or damaged pipes are concerned, the best course of action may be to replace the pipe entirely. While this can be a substantial project, it provides a permanent solution to recurring drain issues.
Preventive Measures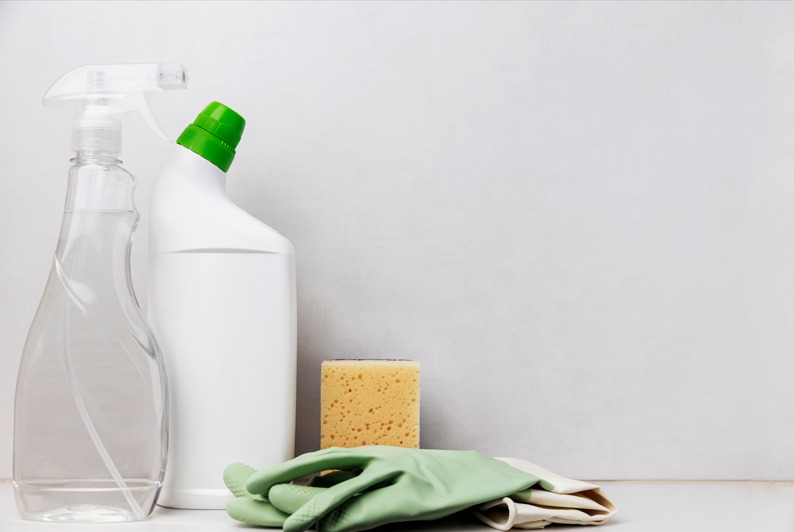 To prevent drain blockages from recurring, consider implementing these practical measures:
Regular Cleaning: Clean your drains regularly using natural ingredients like baking soda and vinegar or an enzymatic cleaner. This will help to break down the beginnings of any clogs before they can accumulate.

Mindful Usage: Be mindful of what goes down your drains. Install drain covers to catch hair and large particles, don´t pour oil or grease down the sink, and dispose of coffee grounds and food waste properly.

Regular Inspection: Schedule regular inspections with a professional plumber. They can use specialized cameras to check your pipes for any potential issues and address them before they become problematic.
Conclusion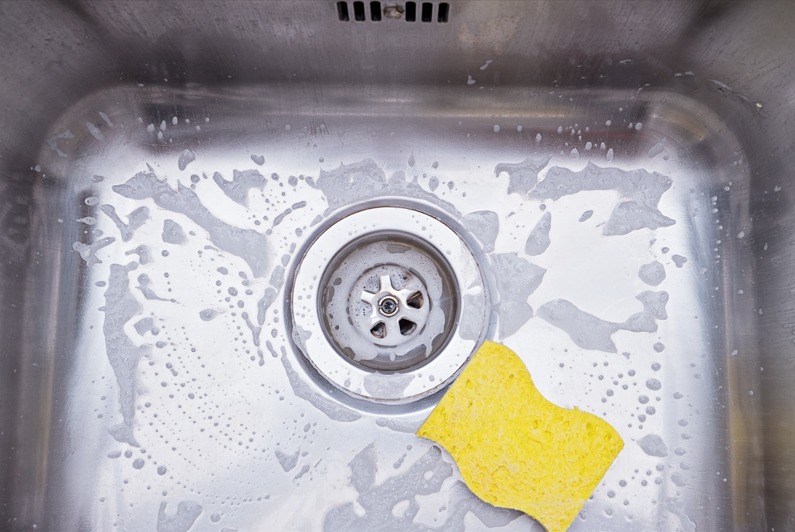 A blocked drain need not be a persistent problem. With a combination of the right tools, a touch of DIY spirit, and regular preventive maintenance, you can effectively unclog your drains quickly and permanently. However, remember that it´s crucial to call in a professional if the problem persists or if you´re dealing with a severe blockage. Sometimes, a trained eye and professional equipment are what it takes to get things flowing smoothly again.
By fostering a better understanding of your drainage system and treating it with care, you can ensure a well-functioning system, providing you peace of mind and a trouble-free home environment.