Introduction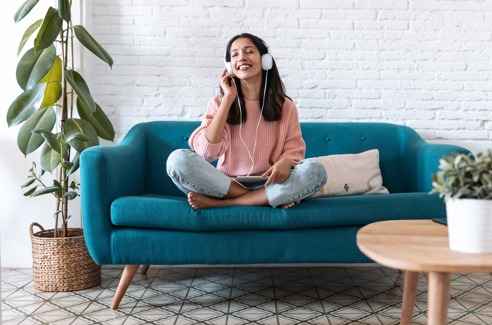 Hey podcast enthusiasts! Are you on the hunt for some captivating content to tune into this year? Well, you´re in luck because we´ve compiled a fantastic list of the best podcasts for 2022 across a range of topics. Whether you´re a history buff, a true crime fanatic, a science lover, or someone looking for a podcast that resonates with your specific interests, we´ve got you covered. So, let´s dive into this curated playlist of must-listen podcasts that will keep you entertained, informed, and inspired all year long.
1. Best True Crime Podcast: "Serial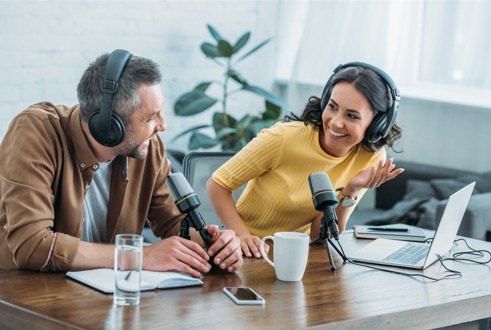 If you have a penchant for true crime, "Serial" is a podcast that´s bound to captivate you. Each season, host Sarah Koenig delves into a different true crime story, unraveling the details, exploring evidence, and leaving you on the edge of your seat. Whether you´re new to the true crime genre or a seasoned aficionado, "Serial" is a must-listen that will have you hooked from the very first episode.
2. Best Science Podcast: "Radiolab"
"Radiolab" is a fascinating exploration of science, philosophy, and the mysteries of the world around us. Hosts Jad Abumrad and Robert Krulwich use storytelling and sound design to bring complex scientific concepts to life. From delving into the depths of the cosmos to uncovering the intricacies of our own minds, "Radiolab" is a thought-provoking journey that will leave you pondering the universe.
3. Best History Podcast: "Hardcore History"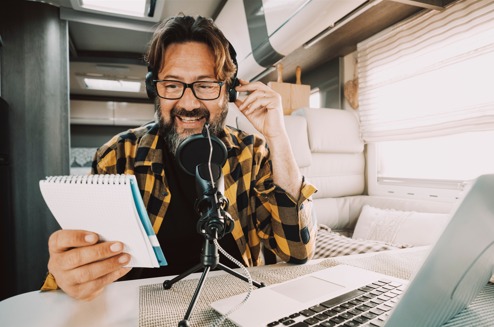 If you´re a history buff, "Hardcore History" hosted by Dan Carlin is an absolute treasure trove. Carlin´s deep dives into historical events are both captivating and comprehensive. He takes you on immersive journeys through various periods, making history come alive with his engaging storytelling. Whether you´re interested in ancient civilizations or modern conflicts, "Hardcore History" has an episode for you.
4. Best Comedy Podcast: "The Joe Rogan Experience"
"The Joe Rogan Experience" is an eclectic mix of comedy, conversations, and candid discussions. Hosted by Joe Rogan, this podcast features a wide range of guests – from comedians and actors to scientists and experts in various fields. With its laid-back and unfiltered vibe, "The Joe Rogan Experience" is like hanging out with friends while exploring intriguing and often hilarious topics.
5. Best Tech Podcast: "Reply All"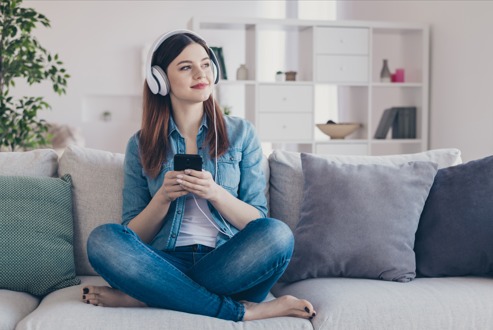 "Reply All" is a tech-focused podcast that delves into the intricate and sometimes bizarre world of the internet. Hosts PJ Vogt and Alex Goldman investigate online mysteries, explore digital culture, and even answer listener questions about technology and the online realm. With its mix of curiosity and humor, "Reply All" is a delightful journey through the digital landscape.
6. Best Personal Growth Podcast: "The Tim Ferriss Show"
"The Tim Ferriss Show" is all about personal growth, productivity, and lifestyle design. Host Tim Ferriss interviews a wide range of high-achieving guests – from entrepreneurs to artists to athletes – to uncover their strategies for success. With insightful conversations and practical advice, this podcast is a goldmine for anyone looking to optimize their life and reach their full potential.
7. Best Teen Podcast: "Teenager Therapy"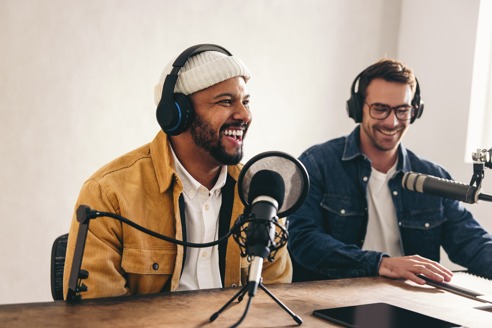 "Teenager Therapy" is a podcast created by teenagers, for teenagers. Hosted by a group of high school students, this podcast tackles a variety of topics that resonate with teens – from mental health and relationships to school stress and pop culture. The hosts share their experiences, offer advice, and create a safe space for listeners to feel understood and validated.
8. Best Pop Culture Podcast: "Pop Culture Happy Hour"
"Pop Culture Happy Hour" is your go-to podcast for all things pop culture. Hosted by a panel of NPR personalities, this show covers movies, TV shows, music, books, and more. With discussions ranging from in-depth analyses to lighthearted debates, "Pop Culture Happy Hour" is a delightful way to stay updated on the latest trends and entertainment news.
9. Best Storytelling Podcast: "The Moth"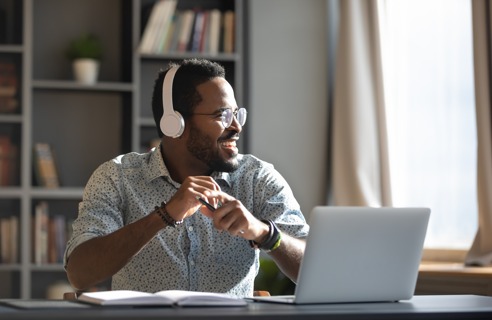 "The Moth" is a podcast that celebrates the art of storytelling. Each episode features real people sharing their personal, heartfelt, and often humorous stories in front of a live audience. From tales of adventure to stories of resilience and love, "The Moth" transports listeners into the lives of others, reminding us of the power of human connection.
10. Best Interview Podcast: "Armchair Expert"
"Armchair Expert" is a podcast hosted by actor Dax Shepard, where he engages in candid and insightful conversations with a wide range of guests. From Hollywood celebrities to experts in various fields, Shepard delves into their life experiences, struggles, and successes. With its authentic and conversational tone, "Armchair Expert" offers a unique perspective on the lives of the people we admire.
Conclusion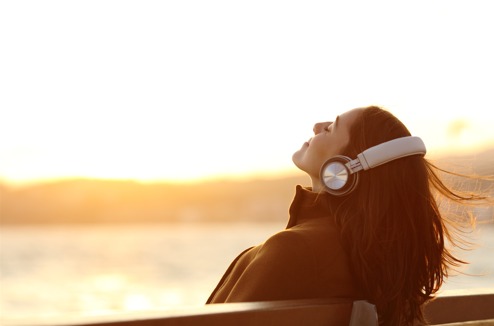 And there you have it – your ultimate podcast playlist for 2022, carefully curated across different topics to suit every interest and curiosity. Whether you´re looking to dive into true crime mysteries, explore the wonders of science, or simply have a
good laugh, these podcasts have something special to offer. So, grab your headphones, find a cozy spot, and let these captivating voices guide you through a year of learning, entertainment, and inspiration. Happy listening!