Introduction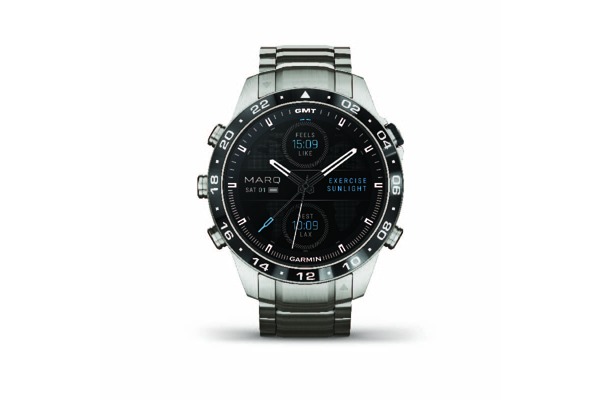 A smartwatch is a wearable computing device that closely resembles a wristwatch or other time-keeping device. In addition to telling time, smartwatches provide a range of features like notifications, fitness tracking, GPS, and even the ability to make phone calls. They can sync with your smartphone, allowing you to access certain functionalities right on your wrist.
However, with the plethora of options available in the market, choosing the right smartwatch can be a daunting task. This article will guide you through the important factors to consider before buying a smartwatch, the must-have features, the price range, the smartwatches with the best battery life, and where to find the best deals.
What To Know Before You Buy a Smartwatch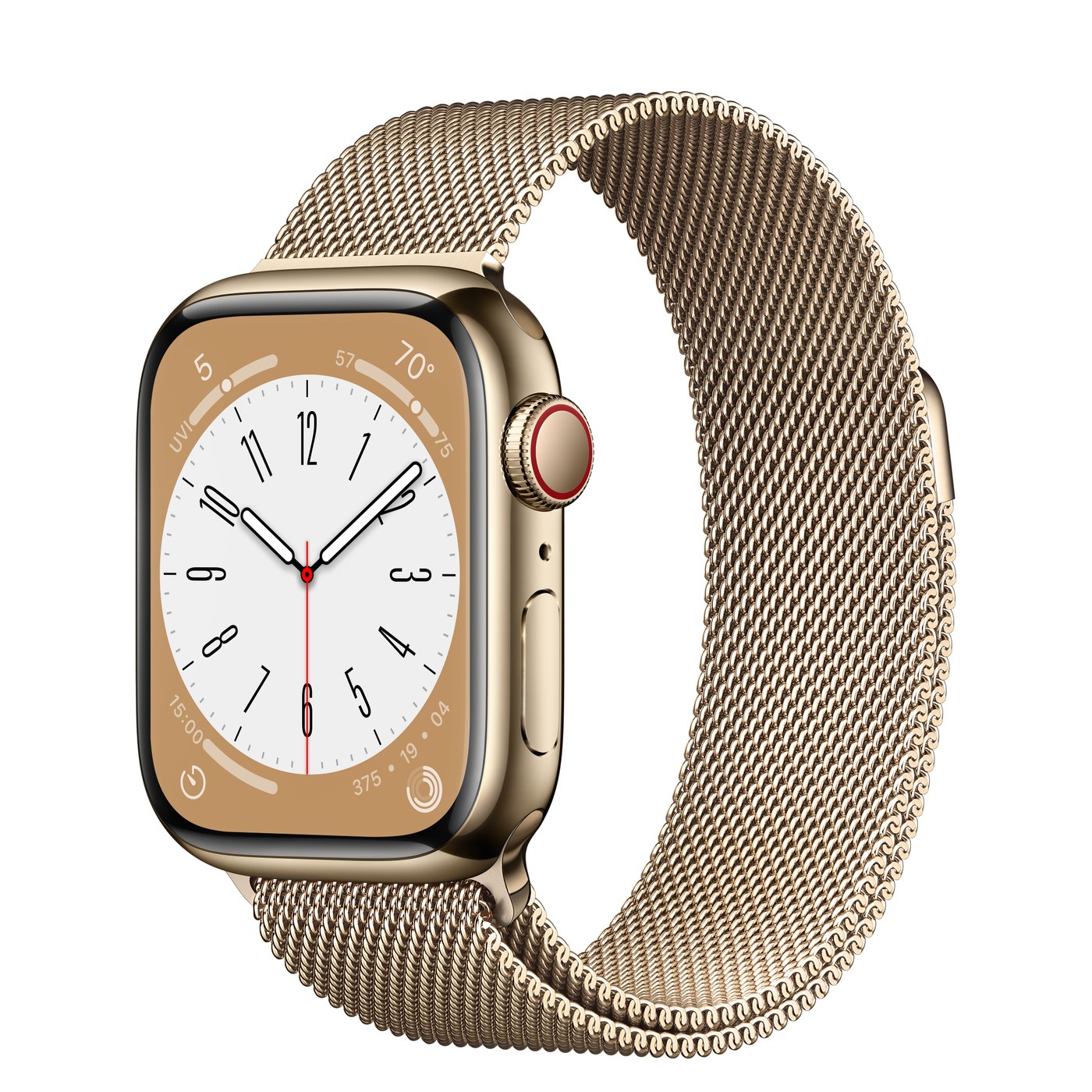 Compatibility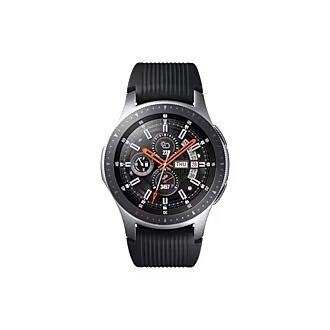 Before diving into the features and specifications, it's crucial to ensure that the smartwatch is compatible with your smartphone. For example, Apple Watches work exclusively with iPhones, while Google's Wear OS platform and Samsung´s Galaxy Watches work with both Android and iOS devices.
Comfort and Personal Style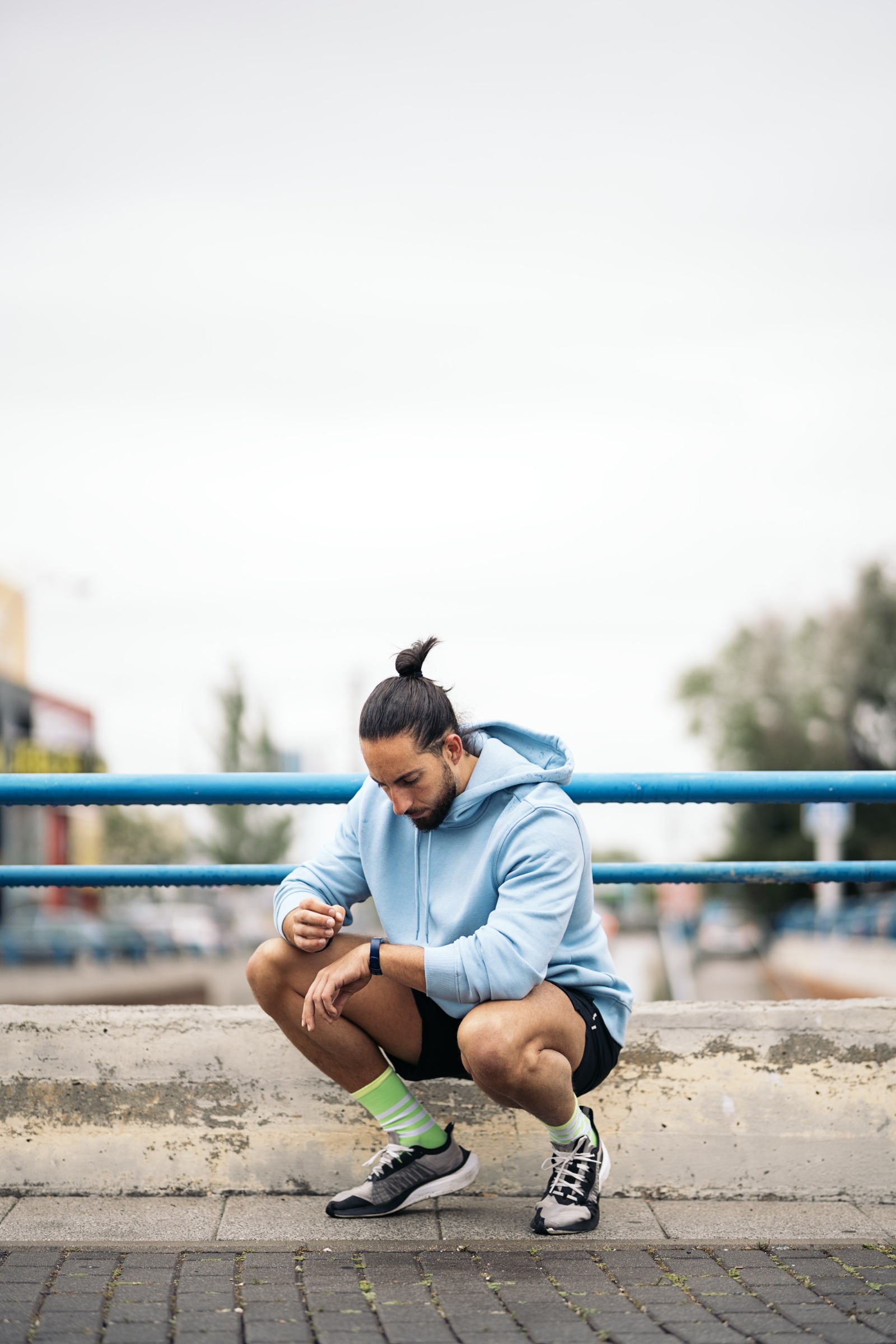 A smartwatch is a device that you wear almost all the time. Therefore, comfort and personal style should be high on your priority list. Some smartwatches are sporty, some are sleek and stylish, and others are more traditional in appearance. The materials and the size of the watch should also be considered.
Battery Life
Battery life is a critical factor to consider when buying a smartwatch. Some smartwatches can last up to a week on a single charge, while others need to be charged daily. The battery life typically depends on the size of the watch, the screen type, and how much you use it.
Must-Have Features
Notifications and Apps
At a minimum, the smartwatch should be able to provide notifications from your phone. This includes calls, texts, emails, and app notifications. Most smartwatches also allow you to interact with these notifications right from your wrist.
Fitness Tracking
Most smartwatches have built-in fitness features such as a pedometer, heart rate monitor, sleep tracking, and even electrocardiogram (ECG) sensors. These features can be very beneficial if you´re into fitness or trying to live a healthier lifestyle.
Water Resistance
Water resistance is a handy feature, especially if you plan to use your smartwatch while swimming or in the rain. Most smartwatches are at least splash-proof, while others can be used for swimming or even diving.
GPS
Built-in GPS can be useful for tracking outdoor workouts or even helping you navigate. Some smartwatches rely on a connected phone for GPS data, while others have standalone GPS.
Track Sleep
Many smartwatches have the ability to track your sleep. They use sensors to monitor your movements and heart rate while you sleep and use this data to provide insights into the quality and duration of your sleep. Some smartwatches also offer advanced sleep tracking features such as tracking different stages of sleep (light, deep, REM) and providing a sleep score. Popular smartwatches that offer sleep tracking include the Apple Watch, Samsung Galaxy Watch, Fitbit Versa series, and Garmin Venu series.

Payment Technology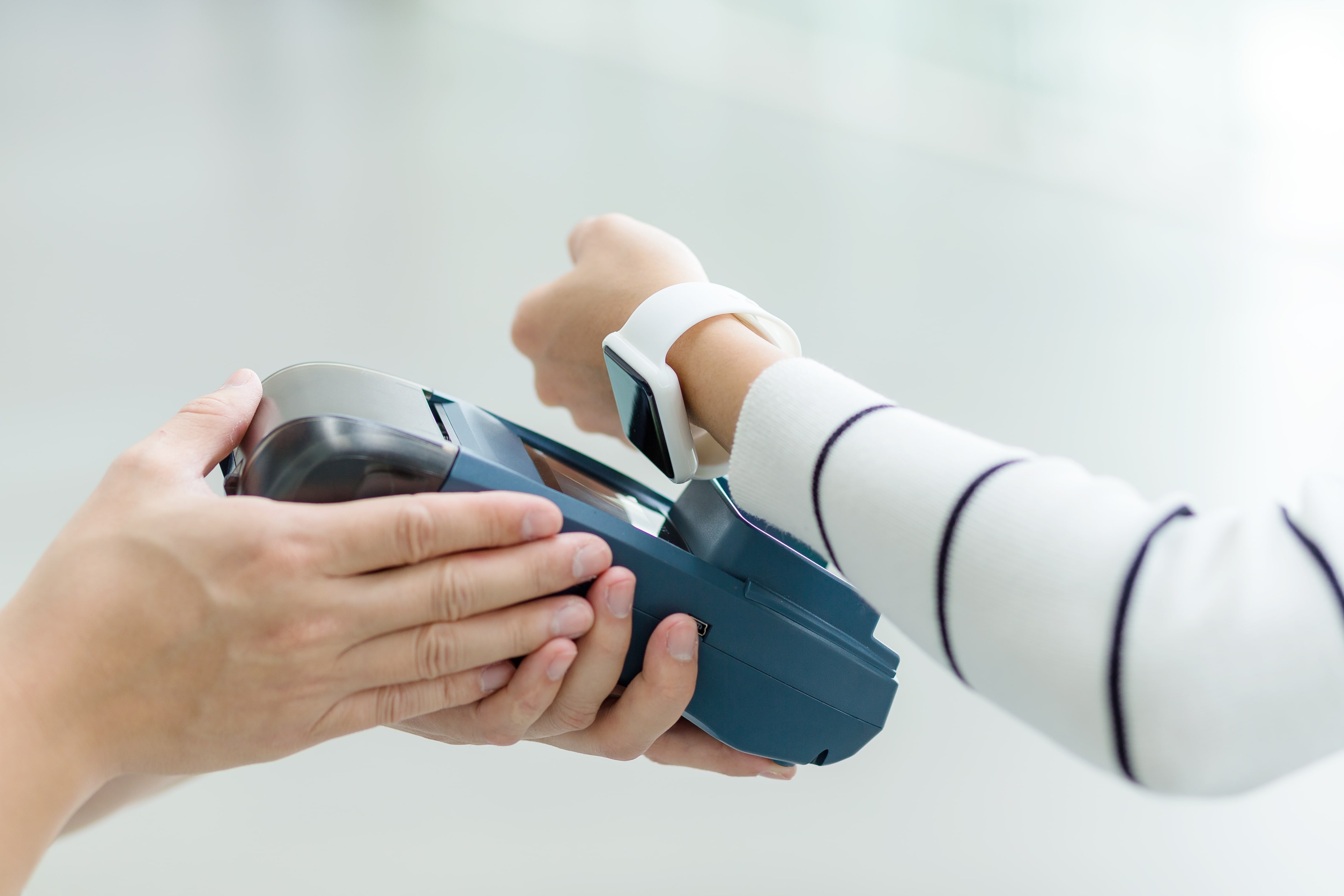 Many smartwatches have the ability to make payments through NFC (Near Field Communication) technology. This allows you to use your smartwatch to make contactless payments at stores that accept this form of payment. Some popular smartwatches that support this feature include the Apple Watch, Samsung Galaxy Watch, and Fitbit Versa series.
2023 Features
Smartwatches are constantly evolving and new features are being added all the time. Some of the latest features in smartwatches include advanced health and wellness tracking such as blood oxygen monitoring, ECG, and body composition analysis. Smartwatches are also becoming more integrated with voice assistants and offer call and text message support. For example, the Apple Watch integrates with Siri, allowing you to use voice commands to control your watch and access information. The Samsung Galaxy Watch integrates with Bixby, Samsung's voice assistant. The Fitbit Versa series integrates with Amazon's Alexa, and some Wear OS watches integrate with Google Assistant. Additionally, smartwatches are offering more advanced fitness tracking features such as detailed workout tracking and recovery insights.
Price Range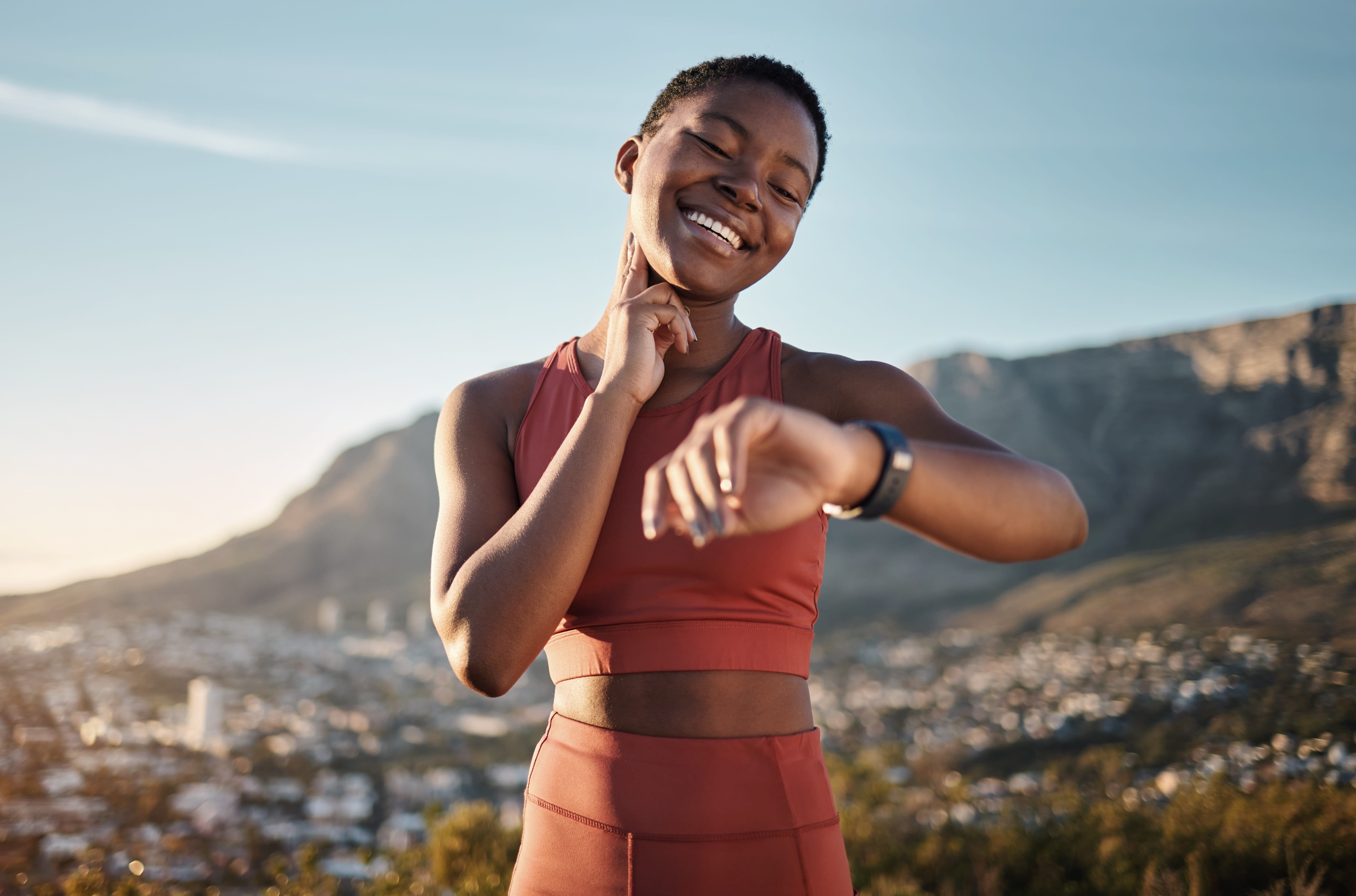 The price of smartwatches varies greatly based on brand, features, and design. Basic fitness trackers can start as low as $50, while feature-packed smartwatches like the Apple Watch Series 7 or Samsung Galaxy Watch 4 can cost over $400. Luxury smartwatches from brands like TAG Heuer can even reach the thousands.
The price range for smartwatches that include features such as NFC payments and sleep tracking can vary widely. Some affordable options that include these features are the Fitbit Versa 3 and Samsung Galaxy Watch 4, which can be purchased for less than $200 . On the higher end, smartwatches such as the Apple Watch Series 8 and Garmin Venu Sq 2 can cost upwards of $400

There are many affordable options for smartwatches. Some of the best cheap smartwatches you can buy for less than $200 include the Fitbit Versa 3, Samsung Galaxy Watch 4, Amazfit Bip U Pro, and Garmin Forerunner 55 12. These watches offer a range of features such as fitness tracking, notifications, and apps at a more affordable price point.

Best Battery Life
As of my knowledge cutoff in September 2021, the Garmin Fenix 6X Pro Solar boasts one of the best battery lives in the smartwatch market, with up to 21 days in smartwatch mode and an additional 3 days when utilizing the solar charging feature. However, this can change as new models are released, and it´s always best to check the latest reviews and product specifications.
Where to Buy
Smartwatches can be purchased from various sources, such as the manufacturer´s website, electronic stores, or online marketplaces like Amazon, Best Buy, or eBay. Prices can vary significantly, so it´s worth shopping around to find the best deal. Be sure to also consider warranty options and customer support when comparing prices. Additionally, certain times of the year like Black Friday, Cyber Monday, or post-holiday sales can offer significant discounts.
It´s also worth checking out refurbished options. Many manufacturers and retailers sell refurbished smartwatches that have been checked over and repaired if necessary. These can often be significantly cheaper than buying new but still come with a warranty for peace of mind.
Conclusion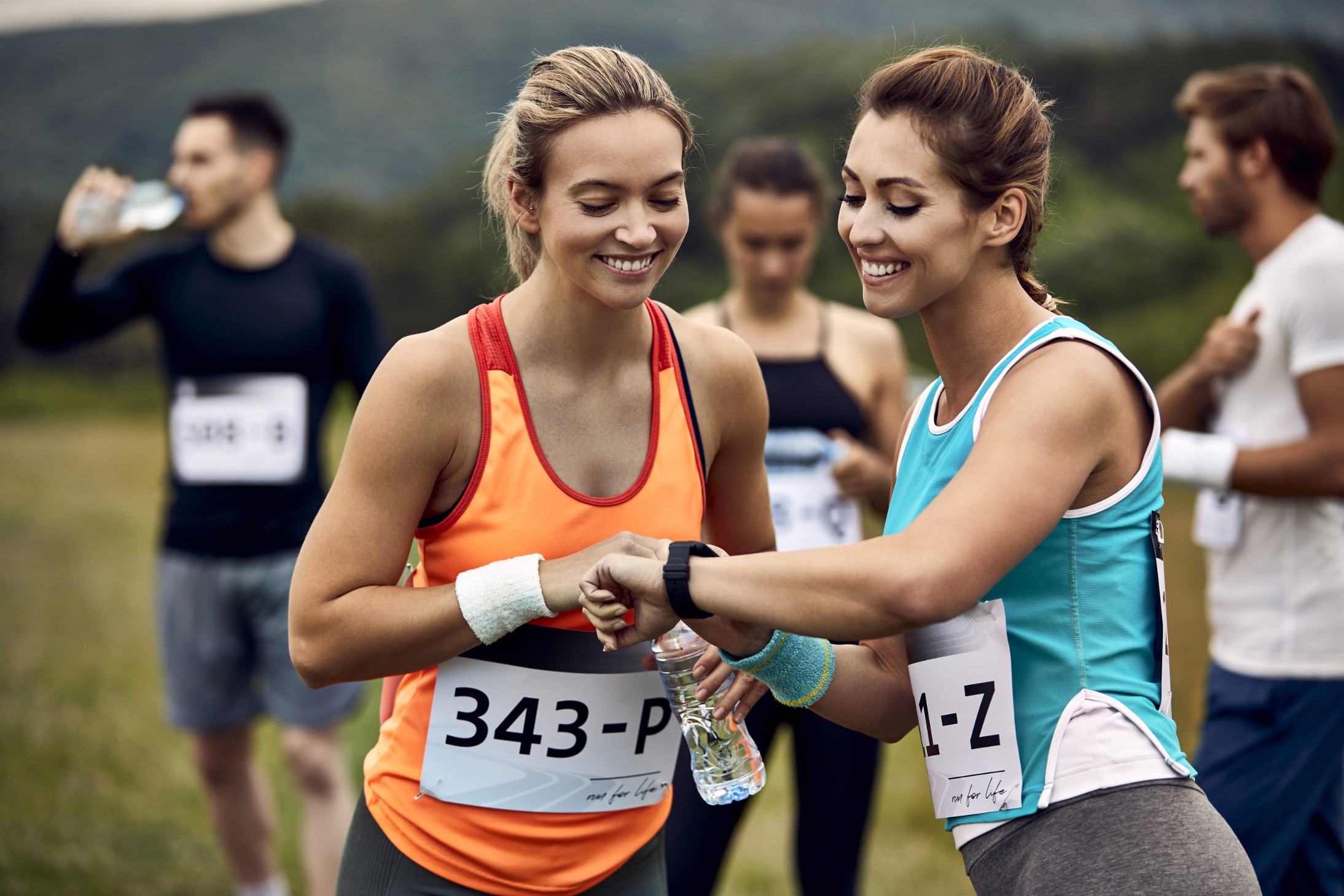 Smartwatches offer a convenient way to keep track of notifications, fitness, and more. With so many options available, it´s important to consider what features you need, what style suits you best, and how much you´re willing to spend. While the price of smartwatches can vary significantly, shopping around and considering refurbished options can help you find the best deal. And while having a smartwatch with a long battery life is convenient, remember to consider other factors such as compatibility, comfort, and required features before making your final decision.